We are our brother's keeper
We believe that a working society is good for business hence the reason we make conscious efforts to be part of development in our immediate environment and the nation at large.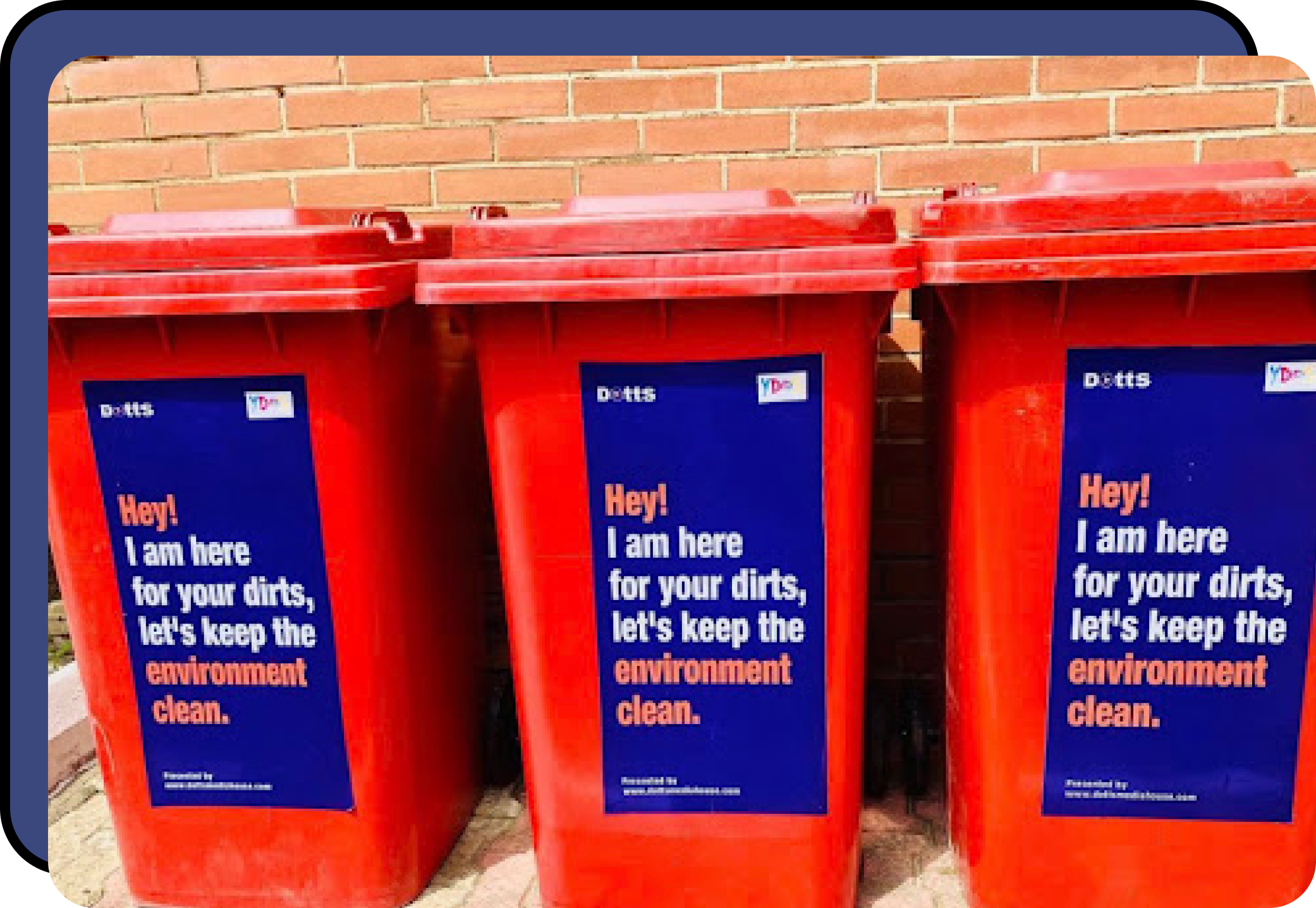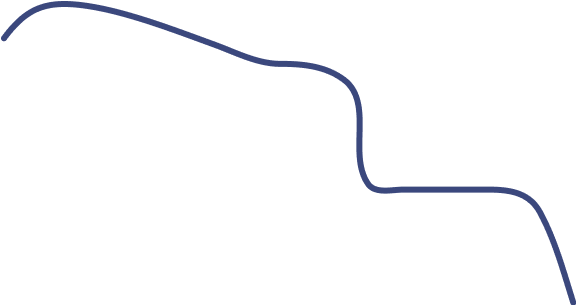 KeepComputerVillageClean
In 2020, DottsMediaHouse took the Lead in Giving Back to the Community. In a world where businesses are focused on growth and profitability, it's essential to remember the importance of giving back to the community. That's why DottsMediaHouse, a leading provider of creative media services, took the initiative to commemorate the #YouthDayOfService by cleaning up Computer Village, a bustling market located in Ikeja, Lagos state.
Read more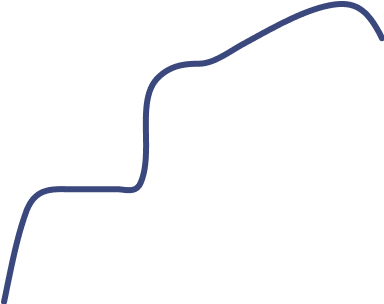 SafeCrossing
The project was a response to the need for increased safety measures for pedestrians in Sabo/Yaba, one of the busiest areas in Lagos. In just 9 hours, the DottsMediaHouse team successfully completed the project and installed the sharp Zebra Crossings alongside signboards placed at strategic points to indicate "people are crossing". These efforts have reduced accidents within the environment and ensured the safety of residents and commuters.
Read more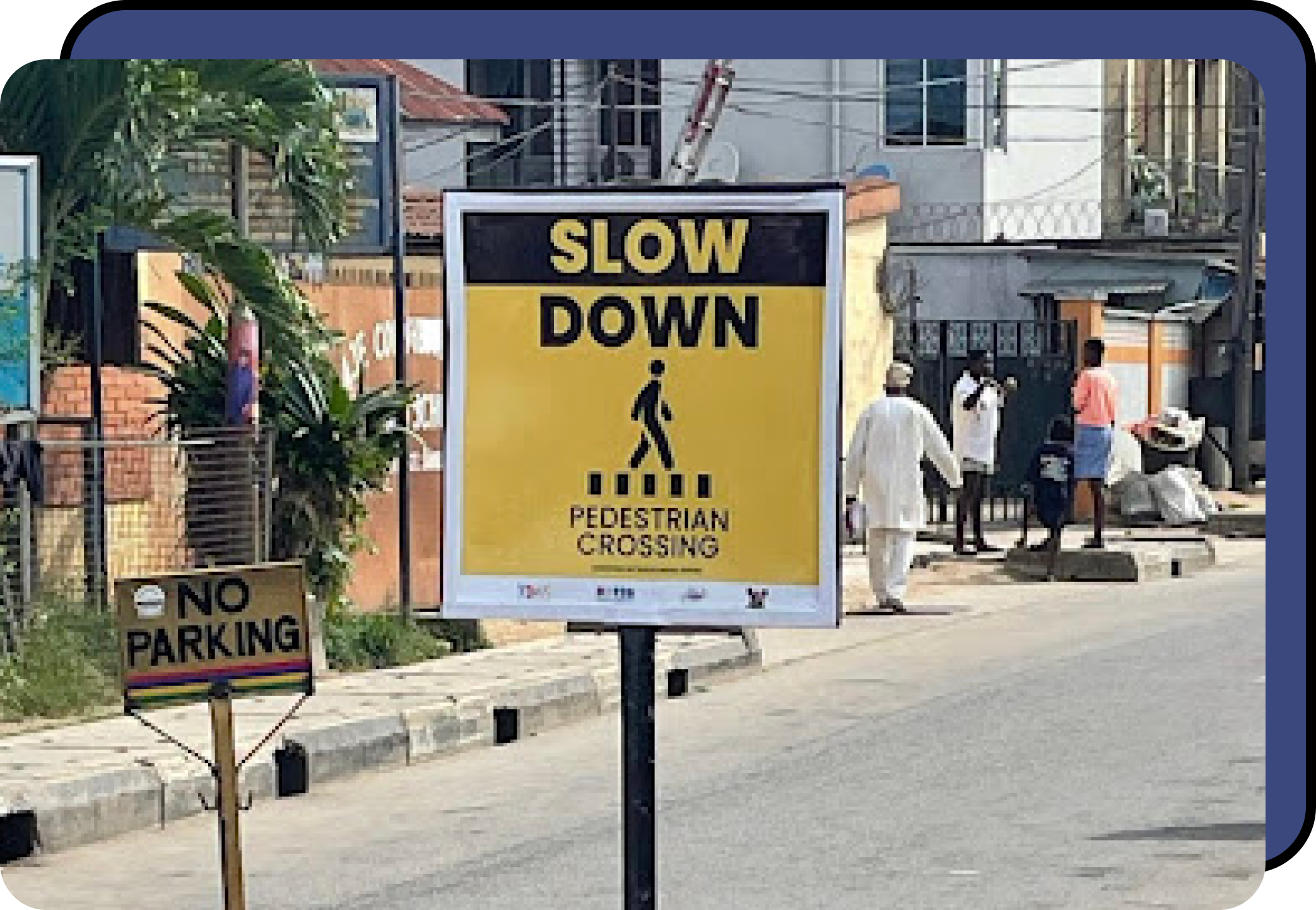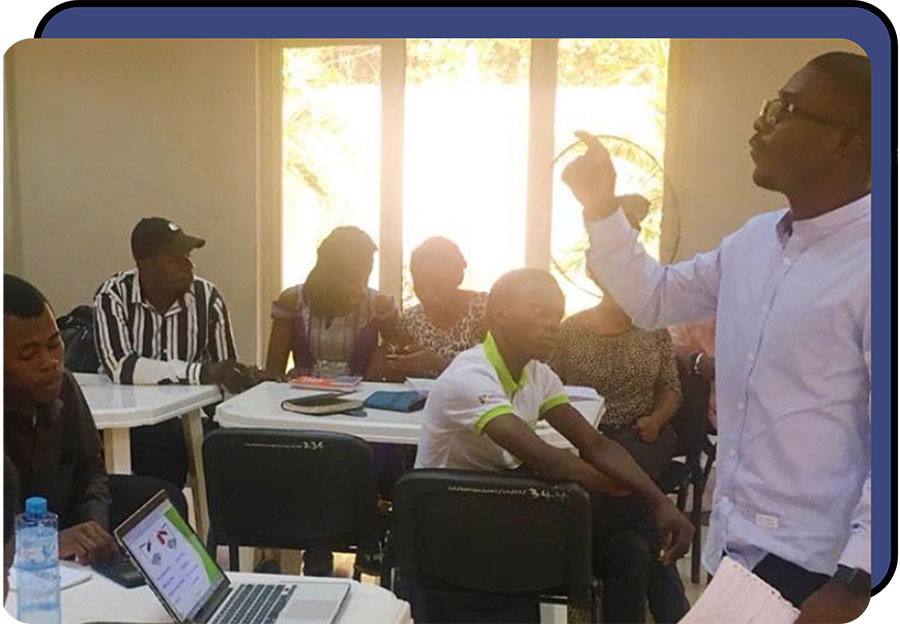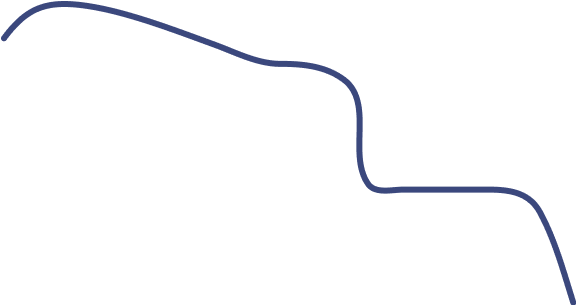 Microsoft Nigeria
In 2017, Microsoft Nigeria officially announced the launch of Accelerate LABS, an initiative to bolster the country's economic development through enterprise development and technology incubation.
Themed 'Activating Small and Medium Scale Enterprises', the goal of the project is to equip 2,500 youths across the six geo-political zones in Nigeria through trainings and funds to build socially inclined, high profit, and highly competitive enterprise capable of impacting the economy.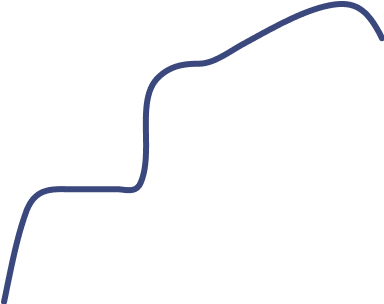 DARETOINSPIRE
DARETOINSPIRE is an initiative that aims to empower, enlighten and elevate the next generation of young women imbued with the core values, knowledge and skills necessary to unlock their full potential and ultimately fulfil their life goals.
DottsMediaHouse partnered with DTI in achieving this goals for the past two years / two editions, by handling all online engagements for the project.